Enterprise SMS Services
Enterprise SMS is now one of the most ubiquitous and successful forms of communication. With Metamorph's unrivalled global reach, you can use SMS to its full potential in providing innovative services – including 2-way SMS – to customers, wherever they are.
we provides a secure, carrier grade Enterprise SMS gateway designed for easy integration to your existing applications, delivering a global, high availability network for the delivery of banking, financial and other services to mobile phones, including:
Account balance updates
Threshlid alerts
Mini statement delivery
Account credit and debit notifications
Suspicious account activity alerts
One-time password delivery for Internet banking
Real-time stock quotes
Personalized alerts and notifications on security prices
Status of requests for credit, including mortgage approval, and insurance coverage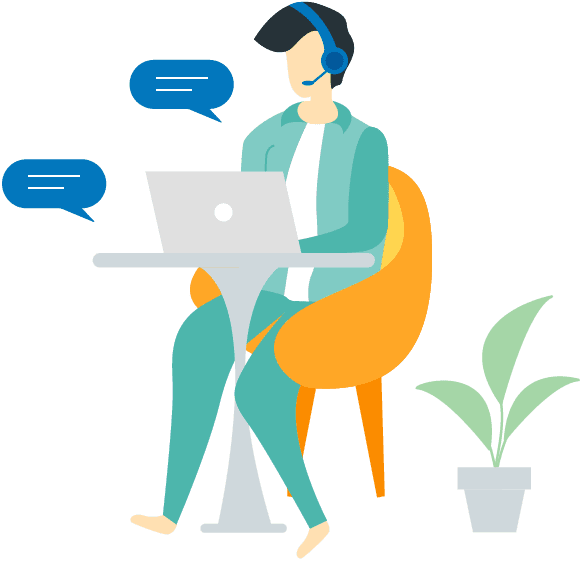 Benefits of Enterprise SMS
Reach more people, reach more businesses: unrivalled global reach extends to over 700 mobile operators in over 200 countries.
Achieve the best possible performance – traffic is routed over a highly robust distribution network giving choice and reliability with 99% delivered.
Provides a full SMS audit trail and SMS tracking to satisfy regulatory and compliance requirements
Be assured that content will be delivered when and how it is required
Reduce the cost of delivering critical communications – our service minimises the need for customer care resources and eliminates the expense and inconvenience of paper based processes.
Reductions in excess of 97% per customer update using mobile banking over call centre updates
Not limited to 160 characters, expands the bounds of SMS in the workplace
Significant increases in customer satisfaction and enhances the customer journey
Significant reduction in losses due to credit and debit card fraud through SMS alerts for suspicious activity.
Capitalise on the benefits of 2-way SMS
2 Way Enterprise SMS
Metamorph Systems Enterprise SMS Gateway makes it simple to extend your messaging capabilities with two-way SMS. 2-way SMS is more than a communication toli – it can also be a powerful way of improving customer interaction and loyalty.
Benefits
Use 2-way SMS the way you want
Send SMS messages out from your email or back office system – inbound SMS comes directly back to your email address or back office system.
Publish your VMN (Virtual Mobile Number), and people respond via SMS – we convert it to an email and deliver it to you Currently available in over 100 countries
We can manage your responses automatically to suit you, based on keyword identificationBypass the complexities of short-code messaging in other countries