Brochure Design
Brochure Design Company & Creative Brochure Design Service Providers Company in Hyderabad India -Metamorph Nowadays,brochure's are widely used in marketing company product & services.We can offer ultimate brochure design services in affordable prices & Stand out with our high Quality Bi-fold,Tri-fold, Single sided,Double sided and corporate brochures & many more branding solutions.The basic purpose of creating a brochure for the company is to create the visitors into prospective customers.
Leading Creative Brochure Designers & Brochure Designing service Providers in Hyderabad India -Metamorph; service swill cover all your Brochure Design needs ! Metamorph – A Leading Brochure Design company in Hyderabad India,will create many branding solutions Professional creative Brochure designing, E-Brochure, Corporate Brochures, Company Profile tri fold, four pagers, product catalogue,Bi-fold, Tri-fold, Z-fold, C-fold, Booklets & many more services like; Mailers,Flyers,Tri-fold brochures,Sales brochures,Business brochures,Marketing brochures,Corporate Brochures,Company Profile,E Brochures, and Catalogs..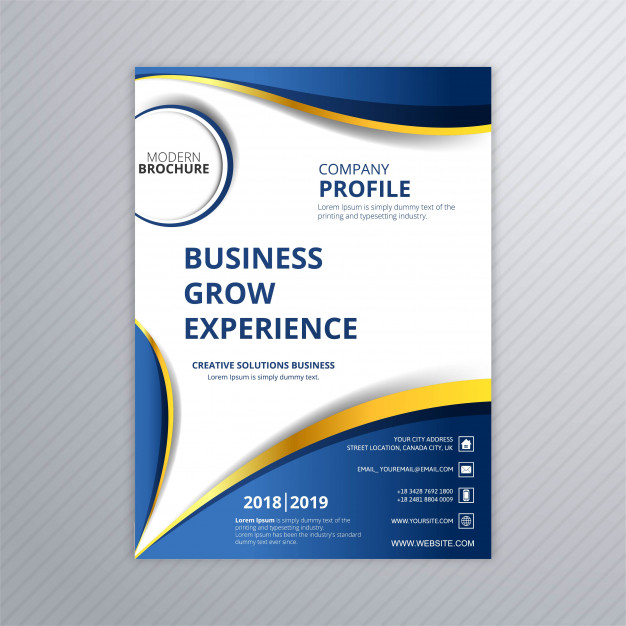 Design Your Brochure with India's Leading Brochure Designers & Professional Corporate Brochure Design Company -Metamorph will give a professional and trustworthy image of your company.We create Flyer & Invitation Card Design Banners, Brochures, Booklets, Catalogues & Folders Business Cards, Corporate Identity & Logo Design ,many more services for your business needs.