Toll Free Numbers
offers virtual numbers in more than 120 countries that are accessible from both mobile phones and landlines.
There are no set-up costs and you won't need to buy in expensive new equipment. Simply choose a number in the country where you want a presence from our huge online inventory and you'll have it activated in 60 seconds. It's that simple!
You can add or delete numbers and, because there's no long-term commitment, you can cancel any time.
A toll free number allows your customers anywhere in the world to call you at no cost to them. It gives you a presence in any city or country you're trying to win business in, without the cost and headaches of setting up an office and hiring new staff.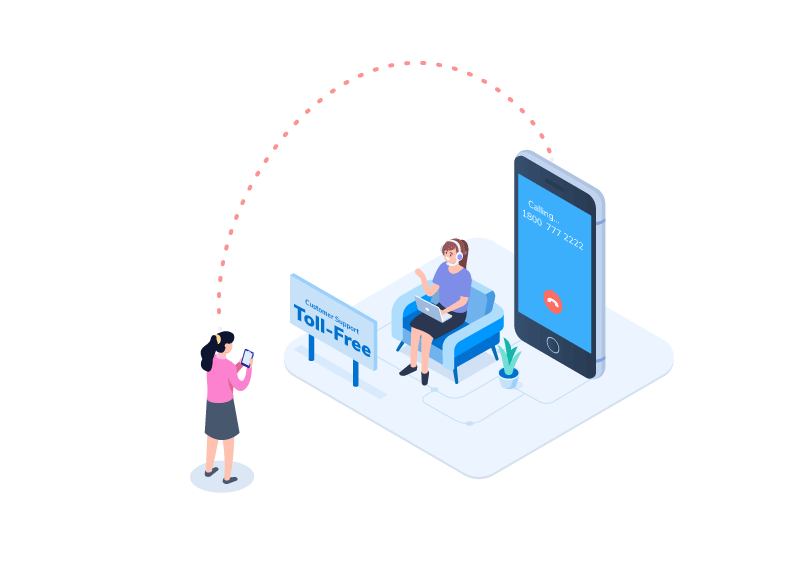 Your Toll Free number comes with some great features including international call forwarding and time-and-day scheduling, at no extra cost. Using our 24/7 online control center, you can set up your number to be forwarded to any existing office, mobile phone, call center, PBX or home line - or all of them!
So it doesn't matter where you are located, your customers can always find you without having to worry about the cost of an international call. And with international ringback tones, your customers won't even know you're in another country - unless you tell